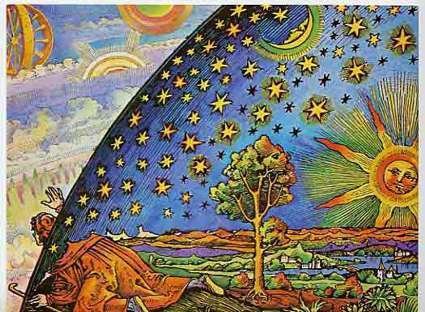 Hermetic Tradition asserts that we live in two worlds simultaneously.
As Above, So Below:
From the Inward Doth the Outward Flow
and the Inward Dwells
In the Inmost Soul
The mission of The Brotherhood of Light Lessons is to explore the Laws and Principles that explain the mysteries of existence and through that understanding attain greater degrees of Happiness, Usefulness and Spirituality. The Law of Correspondence tells us that the material world reflects more interior planes or worlds of existence. Existence is governed by Universal Laws and by learning how the physical world operates, by extension, the astral world is revealed.
The Seven Hermetic Laws or Principles
The Law of Mentalism
The Law of Correspondence
The Law of Vibration
The Law of Polarity
The Law of Rhythm
The Law of Cause and Effect
The Law of Gender